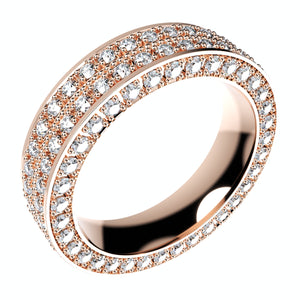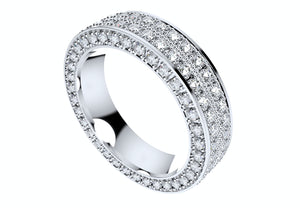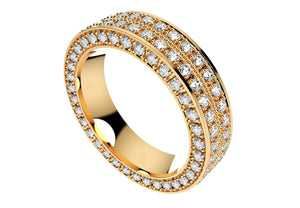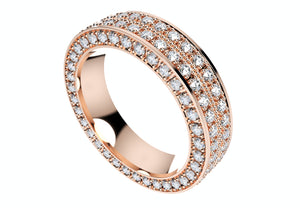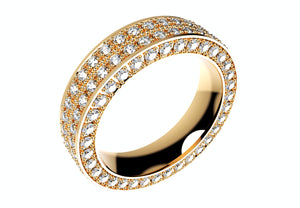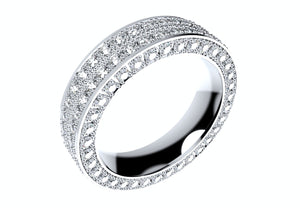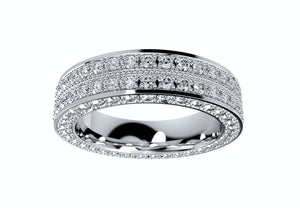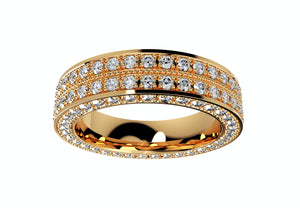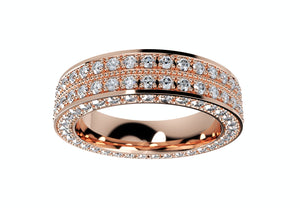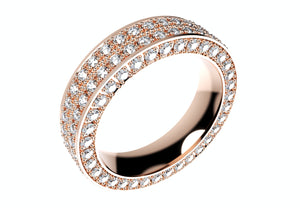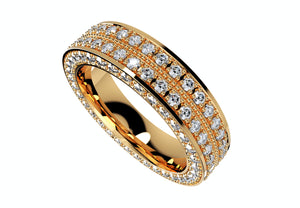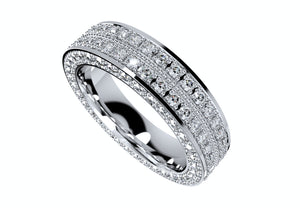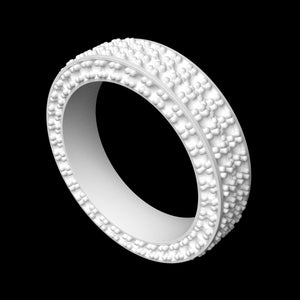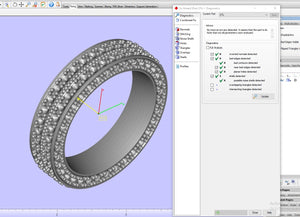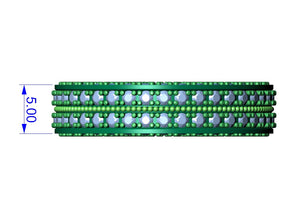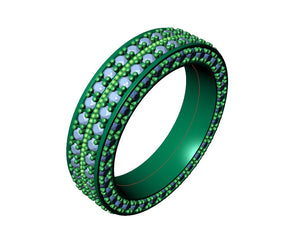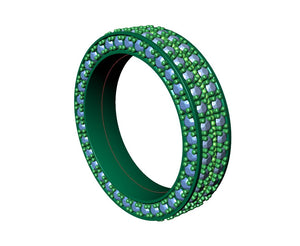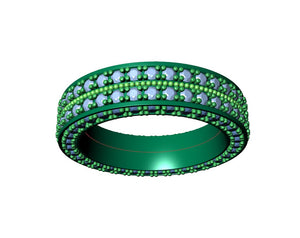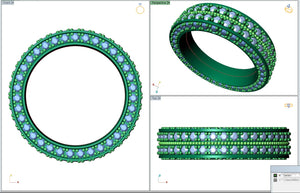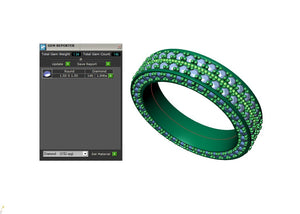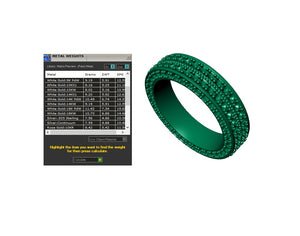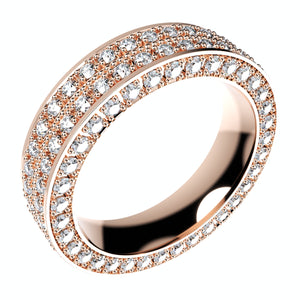 Wedding Set Ring Women Men Ring CAD Design-PSJM001V13
Wedding Set Ring Women Men Ring CAD Design-PSJM001V13
- SKU # PSJM001V13

- Ring size 6.5 US

- 146 X 1.5 mm Diamonds, Total Estimate Weight 1.85 carats.

- Gold 14K Weight 10.50 Grams.
- Gold 18K Weight 11.40 Grams.
- Silver 925K Weight 7.55 Grams.


- You will get Downloadable Files.
-3D Printed  Wax Resin 2 double items from same model design as main order, if you want more 3d print wax resin from same item model can order purchase from variant as much you want, can use for direct cast or molding or as show  real catalog collection .

- 3DM File Main Default Original CAD File For Editing Like Sizes, Stones Or Else .

- STL File Format For 3D Printing.

- OBJ File Format For Make Rendering And Animation And Turntable .
- If you want to resize the custom ring size I will charge for that over the default main price for custom work.
- This is 3D Printed Wax Resin Model Design Item, For can direct casting in metals like gold or silver or etc . , or you can also make silicone molding for jewelry lost wax injecting.
- You will get 1 item from this model same 3d printed wax resin recommended

-Recommended for order 2 pieces minimum same 3d print design wax resin by adding quantities in the cart.

- You can check 3D View Model by clicking on this link only works on Desktop PC.
https://www.shapeways.com/model/3dtools/12741038/0/61?key=e7c0b53b9721760edb711c86a695a12e&check=1
- Can order Custom Order in Sterling Silver 925K Solid Metal Polished And Rhodium With CZ Signity Gemstones. Send me your finger size in US size, and if you want Engraving inside ring custom name or words.

-For Wholesale Orders Please Contact Me For Best Prices .