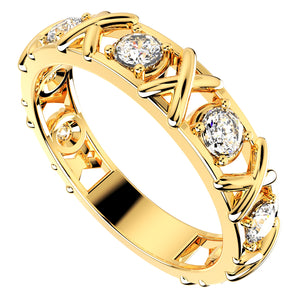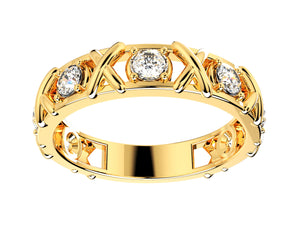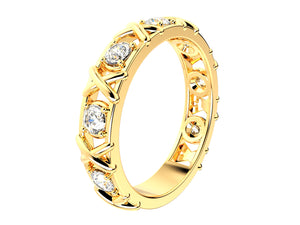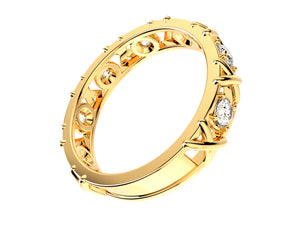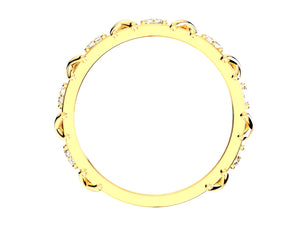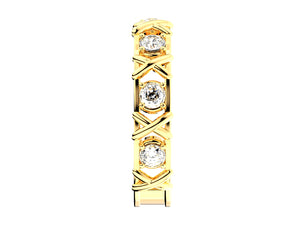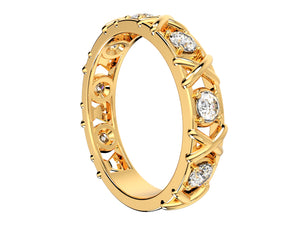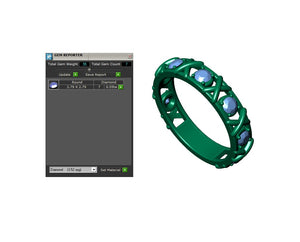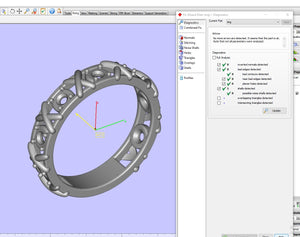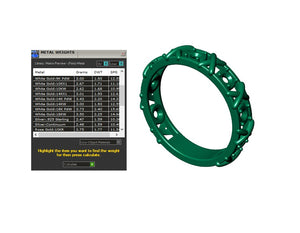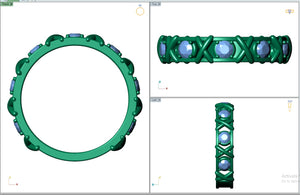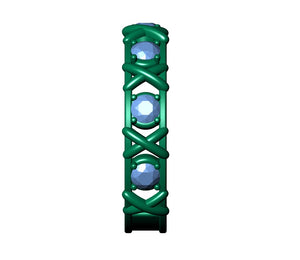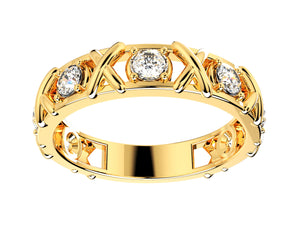 Wedding Set Ring 3D CAD Design-O11113
Wedding Set Ring 3D CAD Design-O11113
 

DOWNLOADABLE FILE



THIS PRODUCT MODEL DOWNLOADABLE FILE.
AFTER PURCHASES DIRECT YOU WILL GOT DOWNLOADS LINKS.
DOWNLOADABLE FILES NO SHIPPING CALCULATED.
ONLY SHIPPING CALCULATED FOR PHYSICAL PRODUCTS.
IF THERE IS PHYSICAL PRODUCT.
- Ring Size 6.5 US
- 7 X Diamonds Rounds Diameter 2.8 mm (0.55cts)
- Gold 14K Weight 3.45 Grams
- Gold 18K Weight 3.75 Grams
-  Downloadable Files Option Formats.
- STL File Format For 3D Printing.
- OBJ File Format For Make Rendering And Animation And Turntable
Notifications.

After Purchasing You will Get Model Download Link.

No Digital Reselling Only Use For Physical Product.