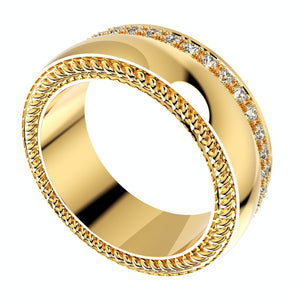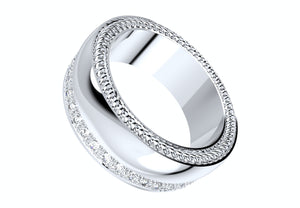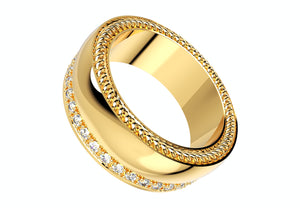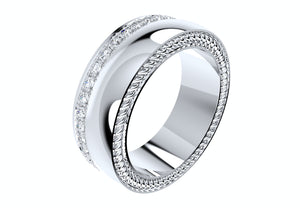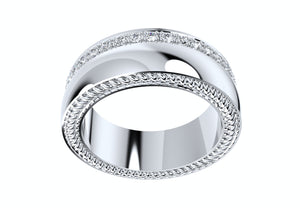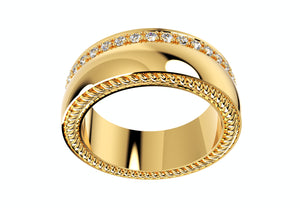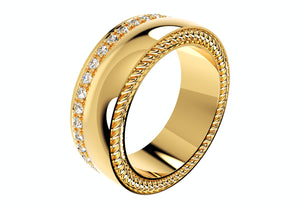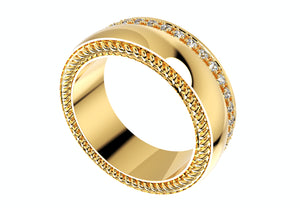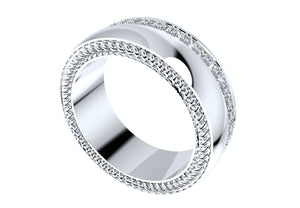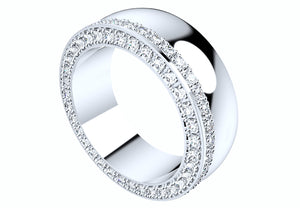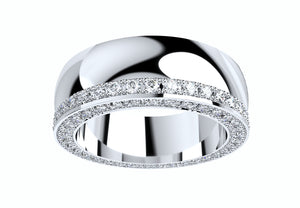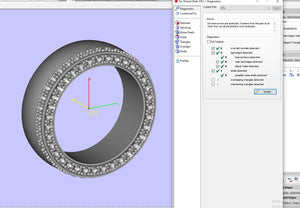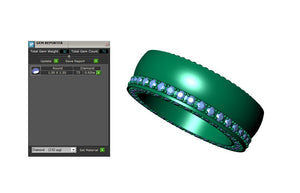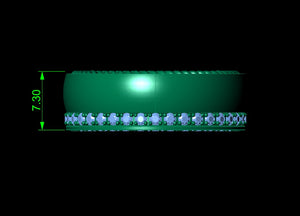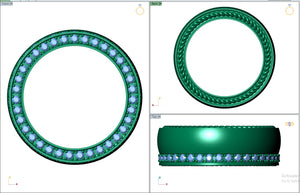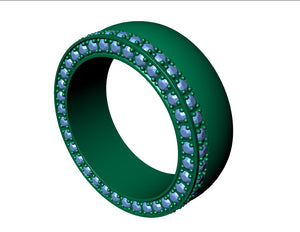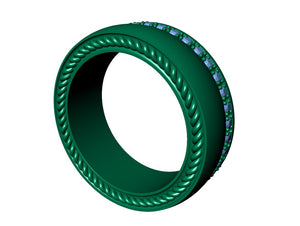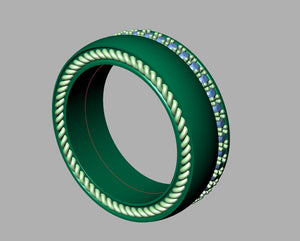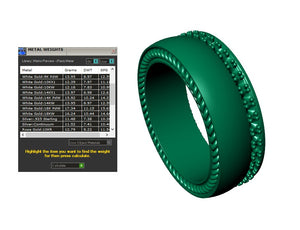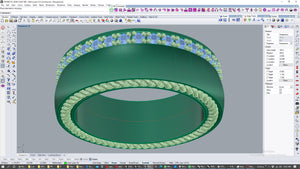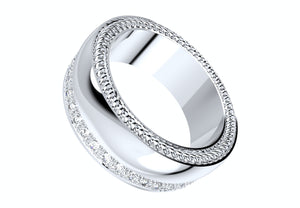 Wedding Ring Set Women Men Ring CAD Design-PSJM001V2
Wedding Ring Set Women Men Ring CAD Design-PSJM001V2

DOWNLOADABLE FILES FOR THIS PRODUCT MODEL.
DOWNLOADABLE FILES NO SHIPPING CALCULATED.
ONLY SHIPPING CALCULATED FOR PHYSICAL PRODUCTS.
IF THERE IS PHYSICAL PRODUCT.


- SKU # PSJM001V2

- Ring size 7 US

- 73 X Diamonds, Total Estimate Weight 0.95 carats.

- Gold 14K Weight 15.90 Grams.
- Gold 18K Weight 17.35 Grams.
- Silver 925K Weight 11.50 Grams.



- Downloadable Files Option Formats.
- 3DM File Main Default Original CAD File For Editing Like Sizes, Stones Or Else .

- STL File Format For 3D Printing.

- OBJ File Format For Make Rendering And Animation And Turntable .
Notifications.

After Purchasing You will Get Model Download Link.

No Digital Reselling Only Use For Physical Product.