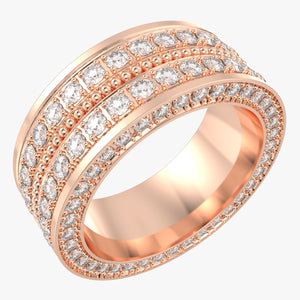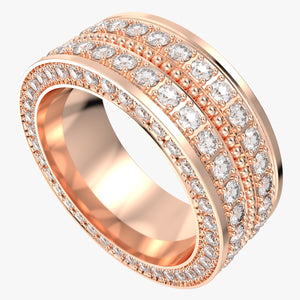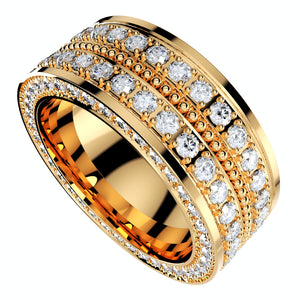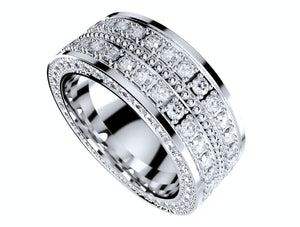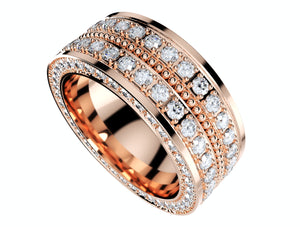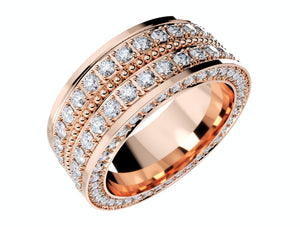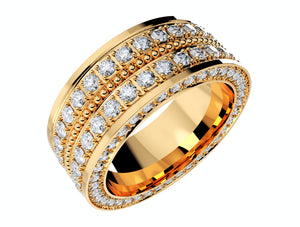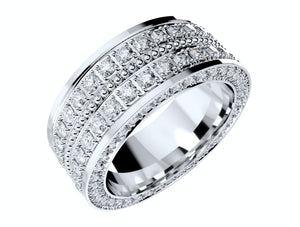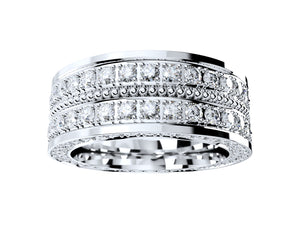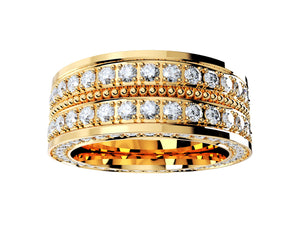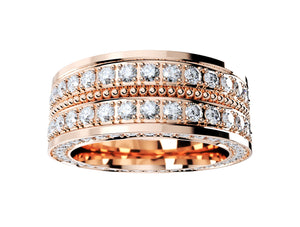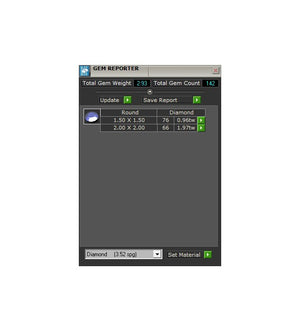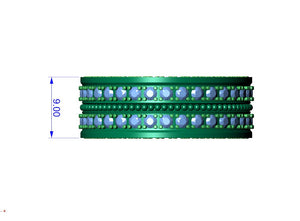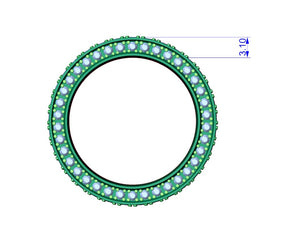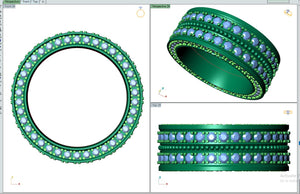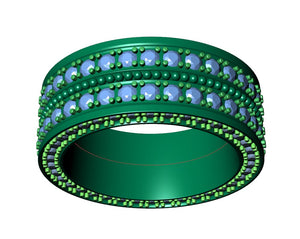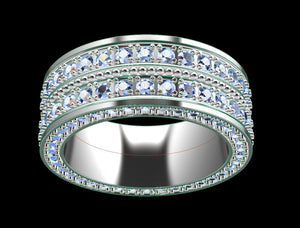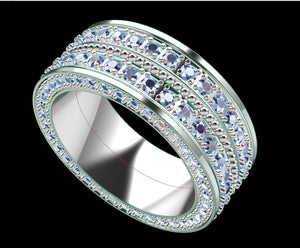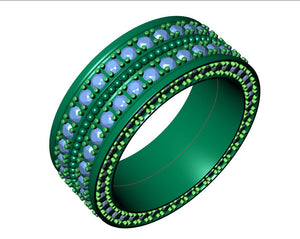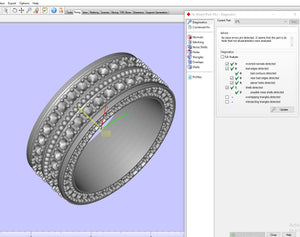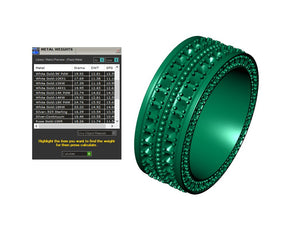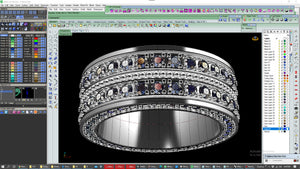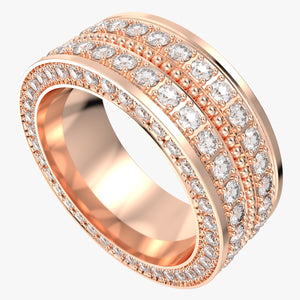 Wedding Ring For Men And Women 9 mm Wide Design-PSJM001V12VE 3D print model
Wedding Ring For Men And Women 9 mm Wide Design-PSJM001V12VE
Wedding Set Ring For Men And Women 9.0 mm Wide Design-PSJM001V12VE

SKU # PSJM001V12VE

Ring size 9.25 US

Ring Wide 9.0 mm

Total Gems 142 Diamonds, Total Estimate Weight 2.93 carats.

76 X 1.5 mm Gemstones

66 X 2.0 mm Gemstones

Gold 14K Weight 22.75 Grams.

Gold 18K Weight 24.75 Grams.

Silver 925K Weight 16.40 Grams.

 Downloadable Files.

3DM File Main Default Original CAD File For Editing Like Sizes, Stones Or Else .

STL File Format For 3D Printing.

OBJ File Format For Make Rendering And Animation And Turntable .