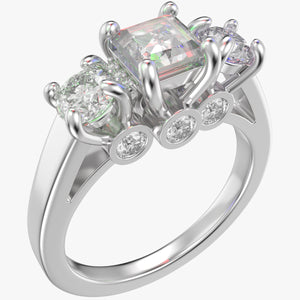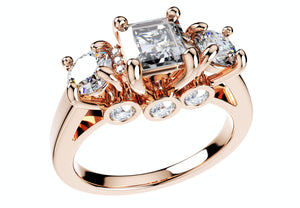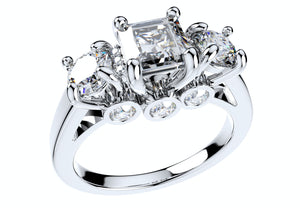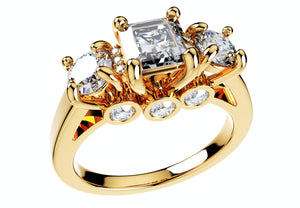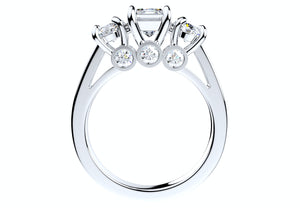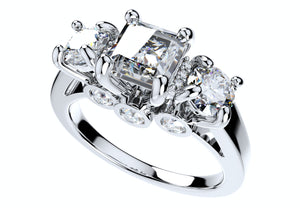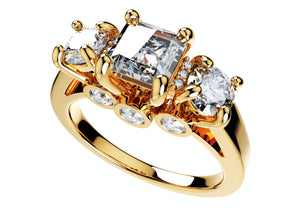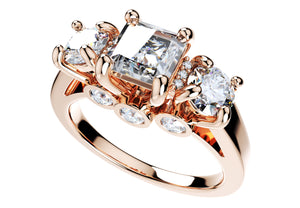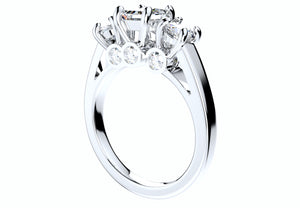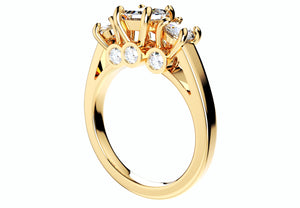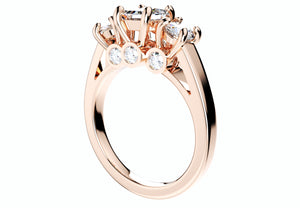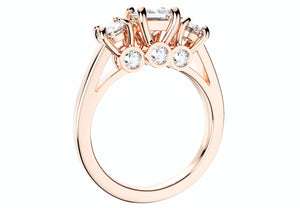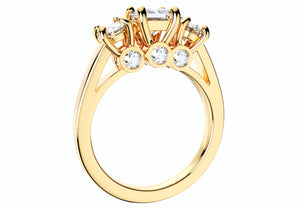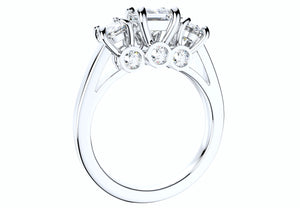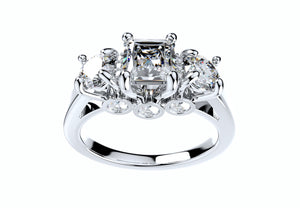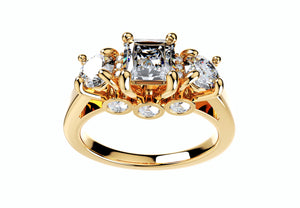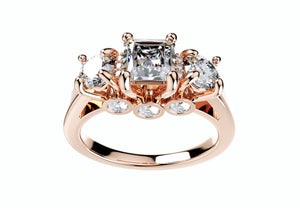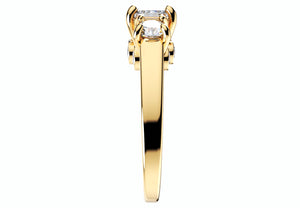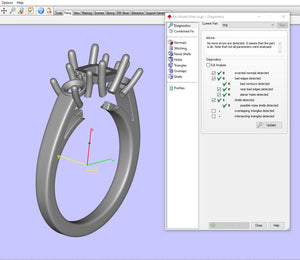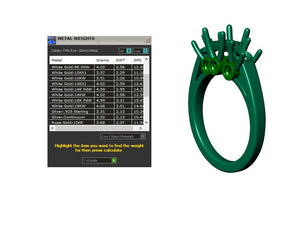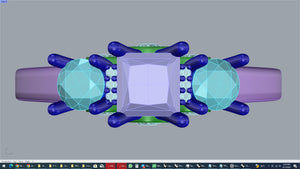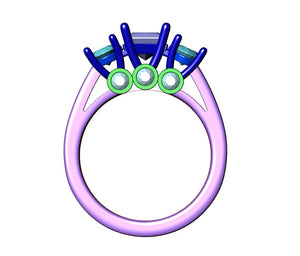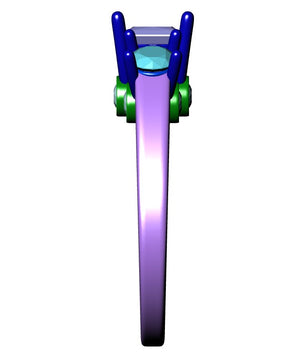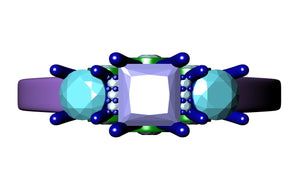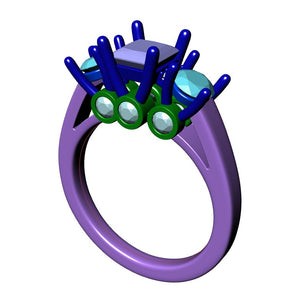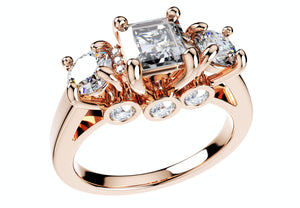 Princess Side Round Diamonds Trilogy Ring Taper Shank-TPSRD-TP 3D Print Model
Princess Side Round Diamonds Trilogy Ring Taper Shank-TPSRD-TP 3D Print Model
- SKU TPSRD-TP
- Ring Size 4.5 US.
- Taper Band Shank Version.
- 1 Center Princess Diamond 4.5 X 4.5 mm , 0.57 carats .
- 2 Side Round Diamond 3.7mm Diameter Total Weight 0.365 carats.
- 6 Small Round Diamonds 0.8mm Diameter Total Weight 0.012 carats.
- Gold 14K Weight 4.60 Grams.
- Gold 18K Weight 5.00 Grams.
- 3DM Main File Can Edit
- 3DM Render File Using For Animate Or Render
- STL Files 2 Parts
This is a digital file model download online for 3d printing in jewelry gold or silver and etc and used for media rendering animation websites or else, for jewelry can give file models to any jewelry store or jewelry studio to make models in gold and diamond.